Become
A MAJOR ACTOR
ON #SOCIALMEDIA
By the way, sorry, this is not Leo. It's just me.
Hi, I'm Romain
SOCIAL MEDIA CONSULTANT & CONTENT STRATEGIST
AND HERE'S WHAT I CAN DO FOR YOU:
My credo:
AGENCY KNOWLEDGE.
FREELANCE FARES.
By the way, sorry, this is me again. I love Photoshop.
Let's unleash your Social Media power!
After working for three years in the leading digital agency in Luxembourg, I've now decided to put my knowledge and expertise at your service.
I had the opportunity to lead several Social Media projects for top international companies. From B2B to B2B2C configurations, English to German, Facebook to YouTube… I had to put my knowledge to the test! And this is what I'm offering to your company.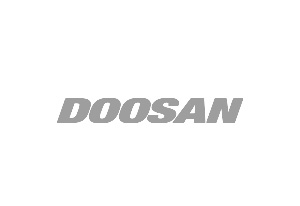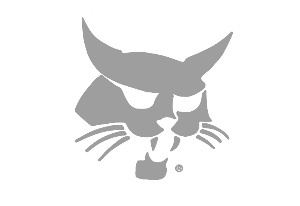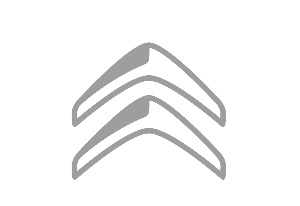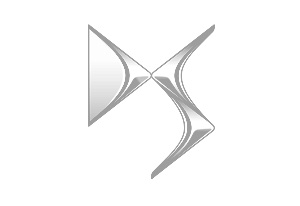 DS Automobiles
Switzerland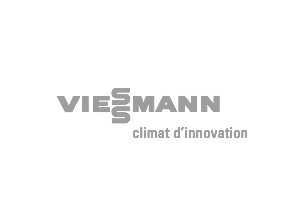 Want to know more on my background?
My Social Media Vision:
Performance and lap times are important
But what an audience wants is a show.
Let's work together!
Send me a brief with a description of your company, your objectives, your expectations and your budget and, whatever you want!