A great strategy needs the greatest contents!
What I can do for you:

IMPRESS YOUR AUDIENCES
Propel your contents to the skies with 4K-quality drone footage.
Give a little bit of an Hollywood flavor to your contents. Whether you want to create eye-catching contents for your marketing targets or need some aerial footage for a building project or even if you want to blow away your relatives and friends with some incredible footage of your house from above , just send me a message for quotation!
(This background video isn't 4K, obviously, but it gives you an idea)
Give your social strategy a boost! Let's get in touch!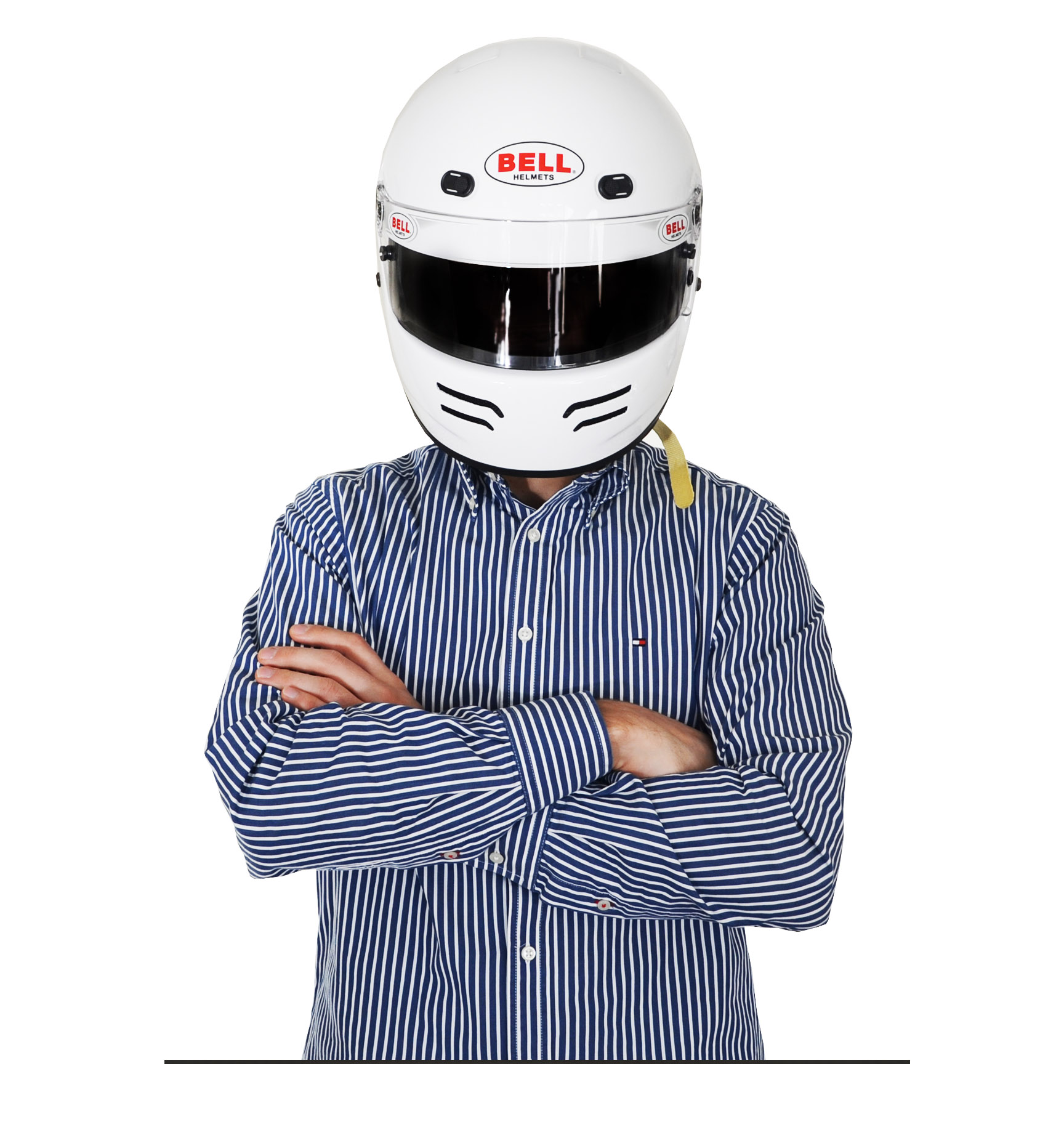 Use your contents properly, at their maximum efficiency