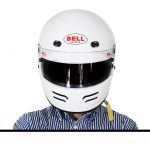 Born and raised in Liège, Belgium.
My Social Media journey begins during my communication studies at the HEPL from, 2010 to 2013. At the time, you didn't have to be a rocket scientist to understand that Social Media was the next big thing. But unfortunately, neither colleges nor universities were prepared to teach such a rapidly-evolving field of expertises. Imagine, you are a teacher: by the time you had written your course and published it, it's already outdated. Too bad.
Then, who could? Digital agencies.
So, for the last three years, I was working at Vanksen, the leading digital agency in Luxembourg. An amazing place where I had the privilege to work as a Social Media Project Manager for many top international companies such as Doosan Equipment, Bobcat Equipment, Citroën Switzerland, DS Automobiles Switzerland, Arval Luxembourg, Viessmann France, Glenfarclas France, Arkopharma…
Vanksen taught me how to handle multiple Social Media projects from the very start to at least three months in advance from "now". One eye in the moment, the other in the future. They helped me acquire a full understanding of the global Social Media ecosystem, imagine strategies that fulfill clients' needs and beyond, deploy those strategies and feed them with the right insights and analytics. This, among many others things.
(So, thanks again, Vanksen!)
Among the aforementioned clients, you might have underlined that many perform in the automotive industry.
Cars have always occupied a very important place at every level of my life. My job, at Vanksen, has proved to be no exception.
From launching DS Automobiles on Social Media in 2015 to shooting, writing, editing and publishing more than 40 test drives for Arval Luxembourg, I've browsed the Social Medias practices of the Automotive Industry from A to Z. Several times.
But since cars are a big part of my life, I couldn't just stop there.
I've launched my blog Petrolistes.com in July 2014 (sorry, this is in French – see the abandoned OwningTheGT86.com for English) where I express my sincere addiction for cars and whatever comes to mind. Petrolistes, at first, was an experiment. I just wanted to discover WordPress and exercise my basic knowledge of CSS, PHP and HTML. It ended up being my personal blog and eventually got featured on the infamous website Pistonheads.com to illustrate the first ever Spa Six Hours finish of now Top Gear presenter Chris Harris.
The blog now serves another, clearer, purpose: it is intended to provide as much information as possible on what it's like to own and run a Toyota GT86/86/Subaru BRZ and help people desiring to acquire one settle their mind.
Petrolistes is the place where I experiment everything except... Social Media. A surgeon can't operate himself, right?
Petrolistes is also a place where I share my passion for film photography and, I'm sure you've guessed already: cars photography. With old cameras I found in the basement of my parents' house (a Canon AE-1 and Argus C-44, for you connoisseurs), I enjoy walking around racetracks where I take pictures of cars that were designed and built dozen of years before I ever saw the light.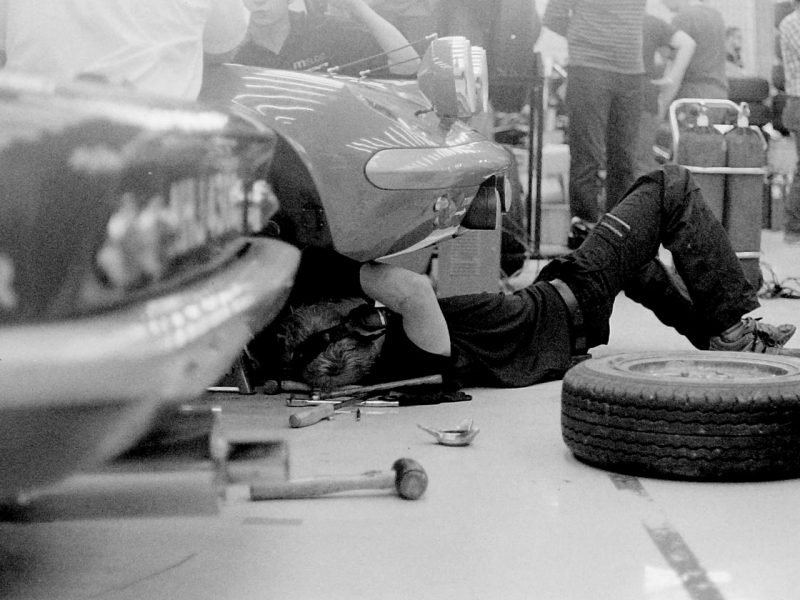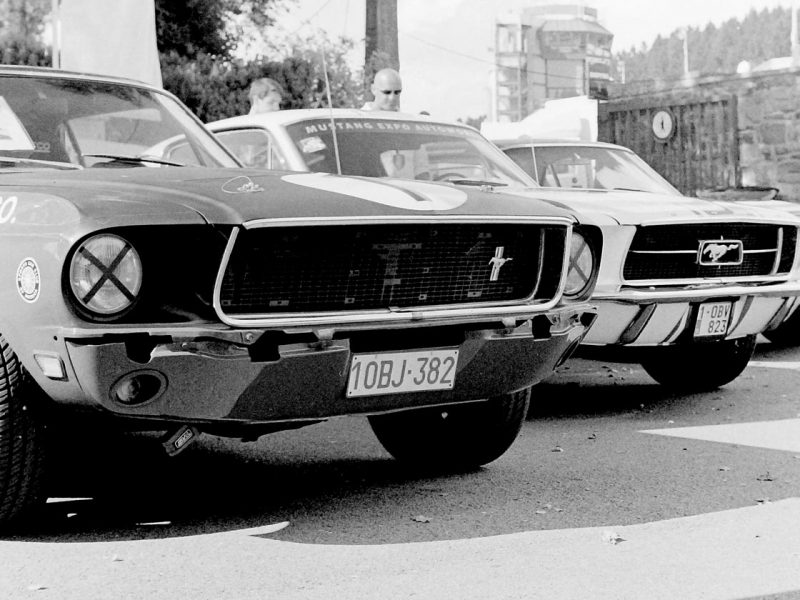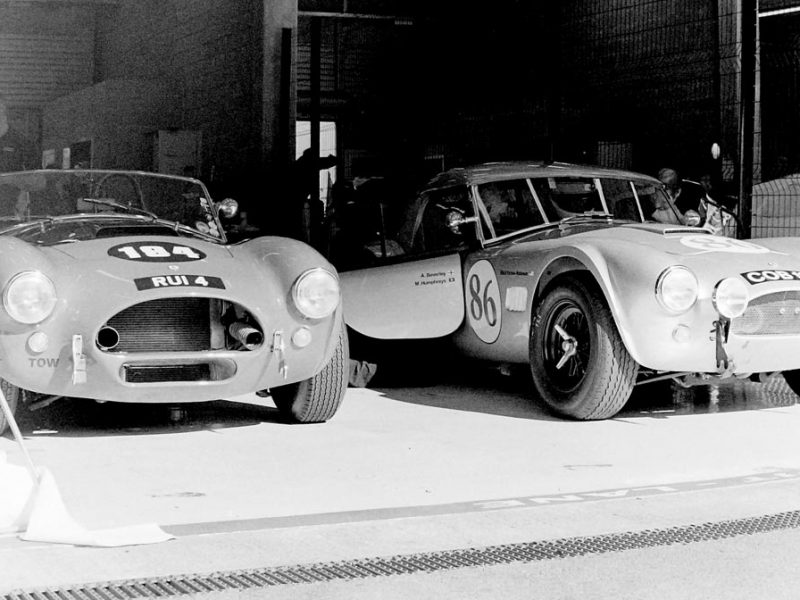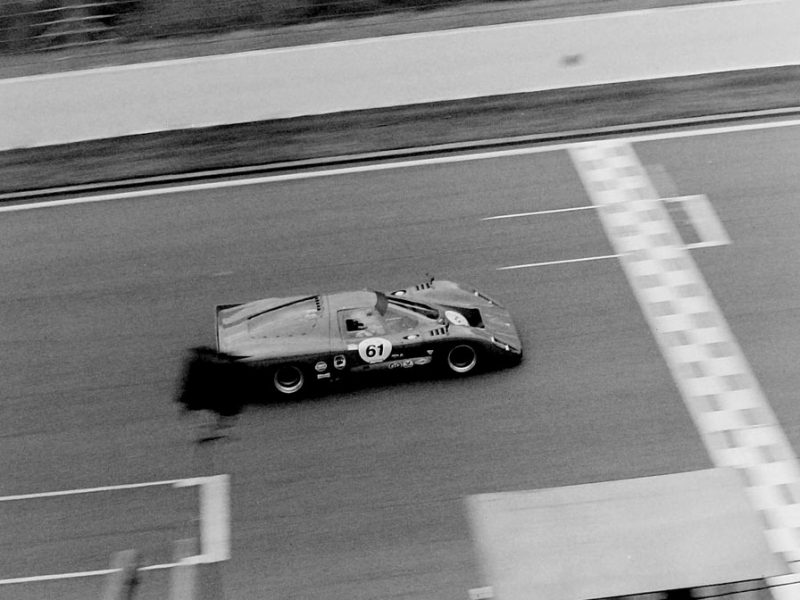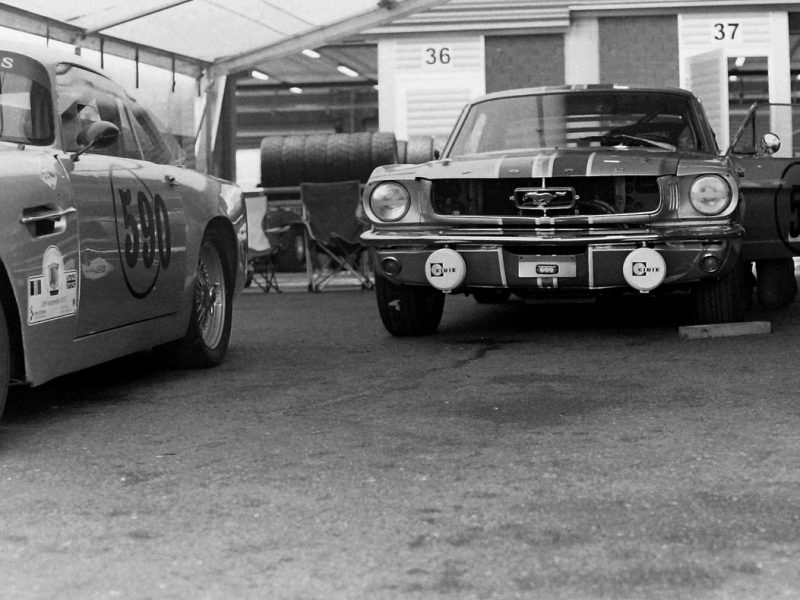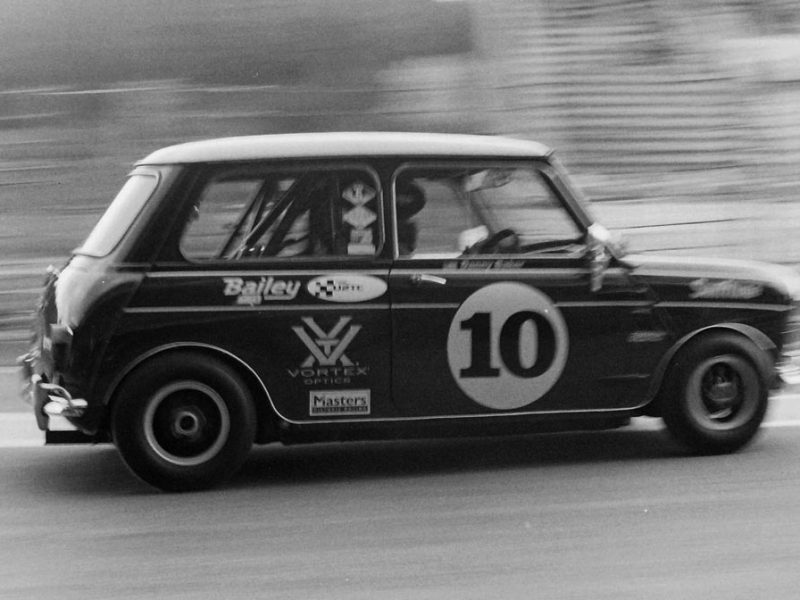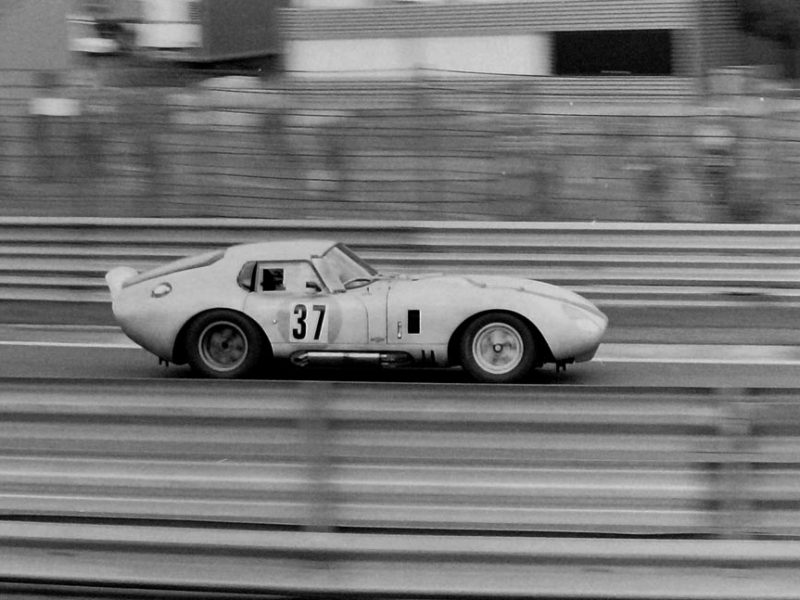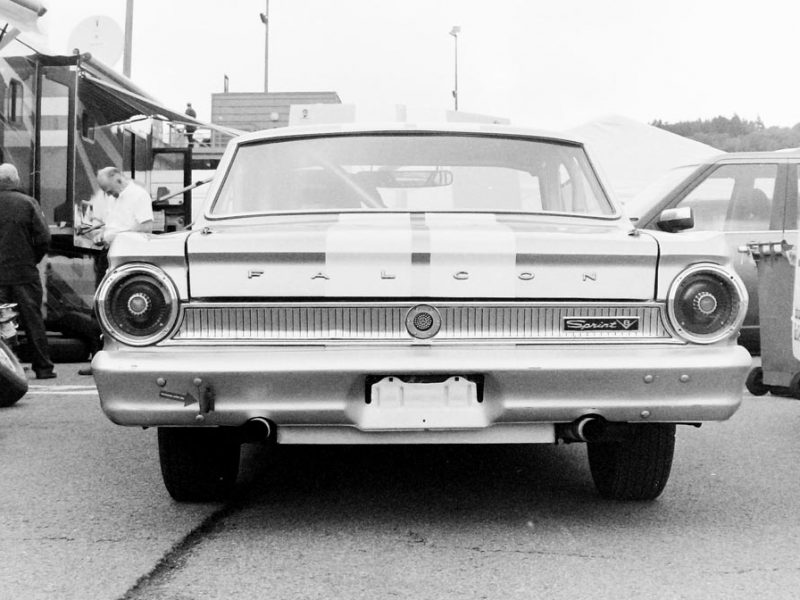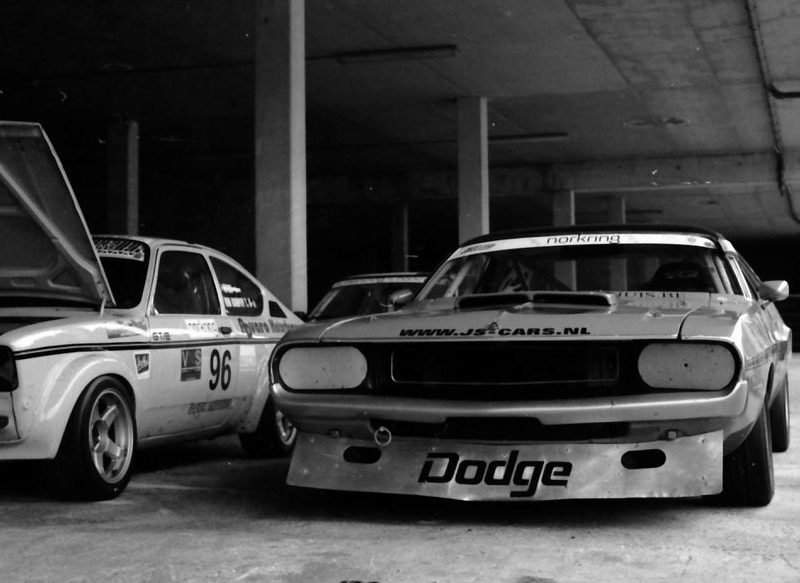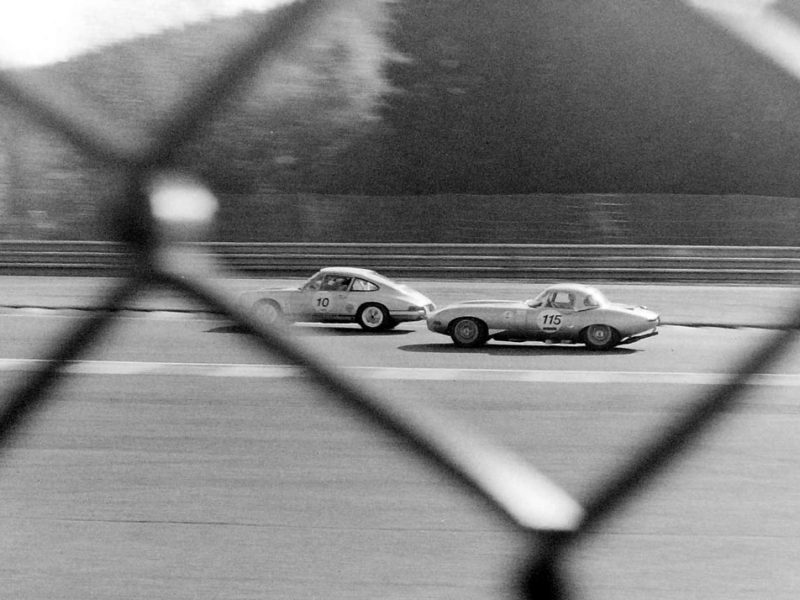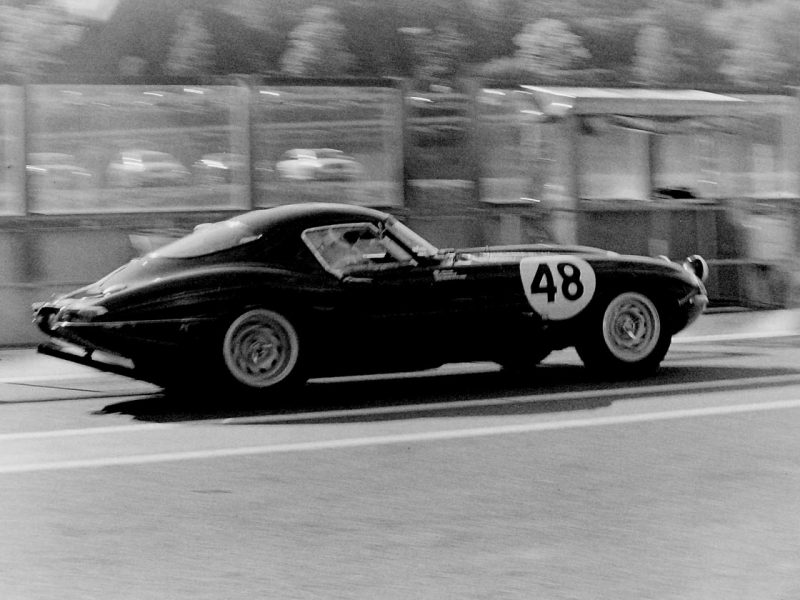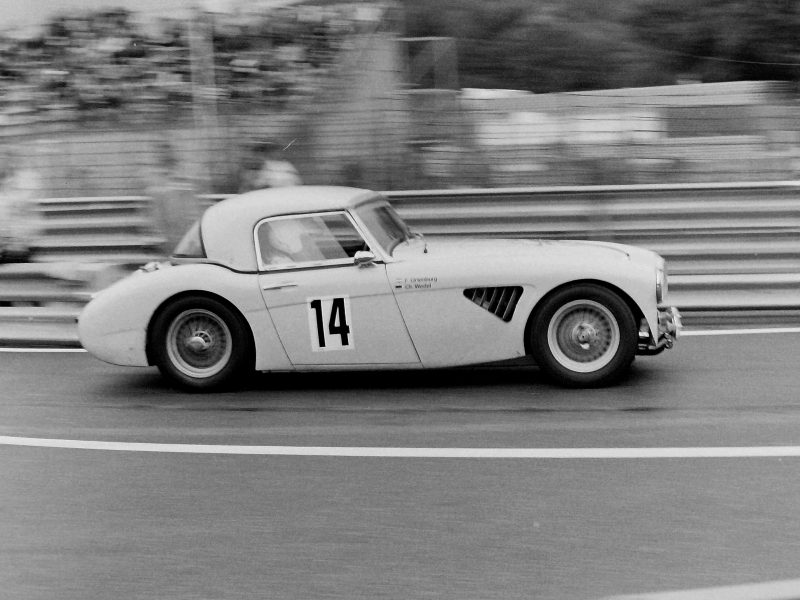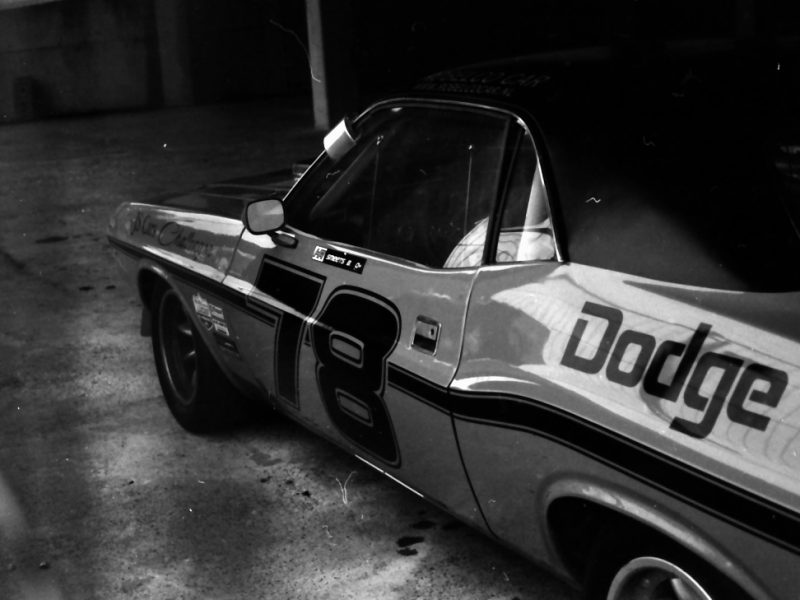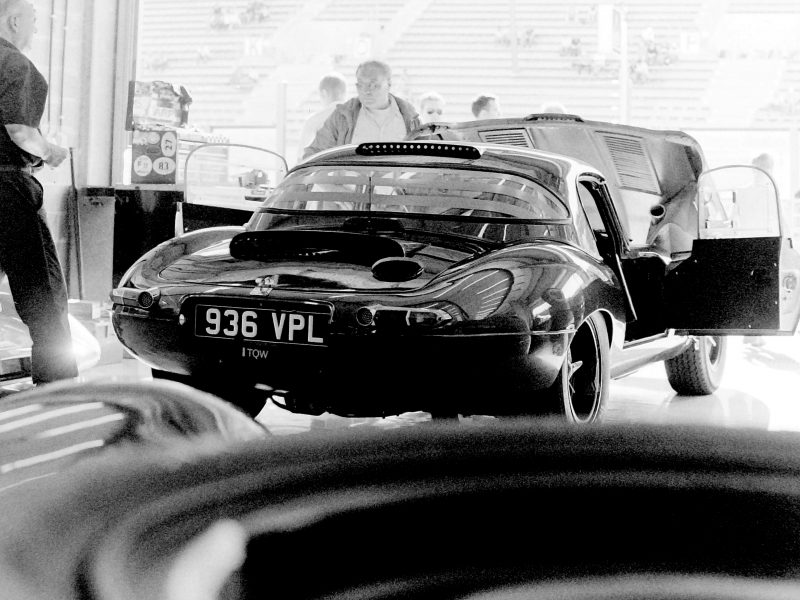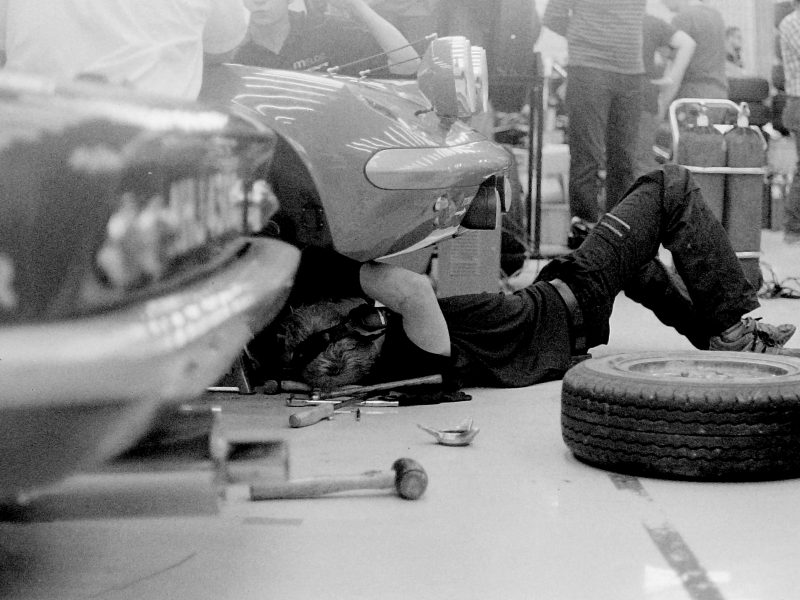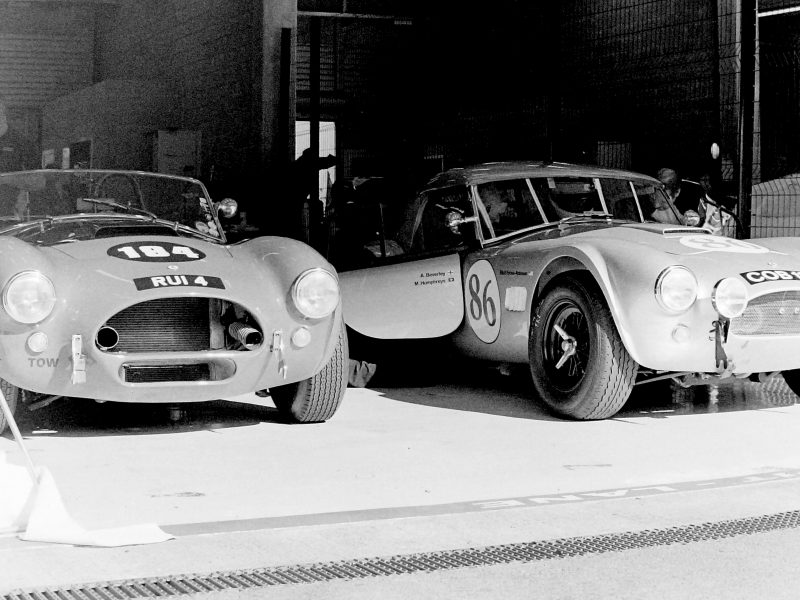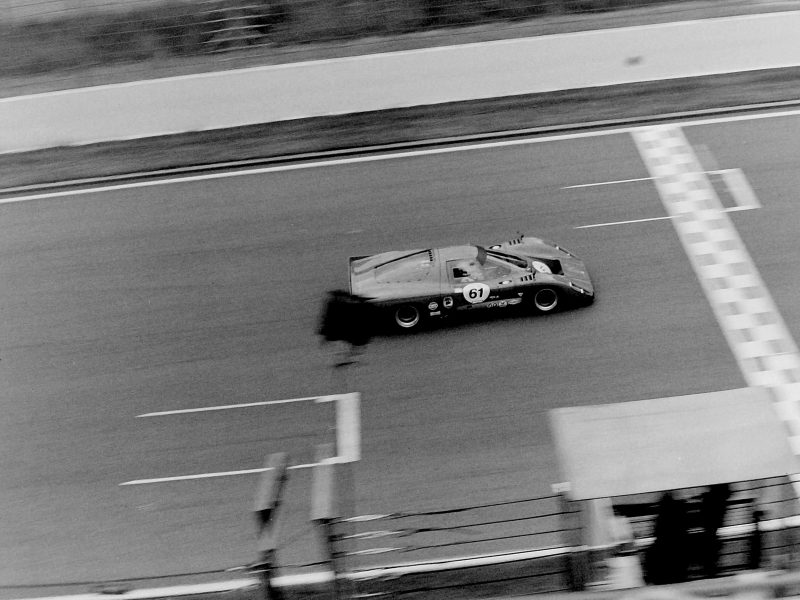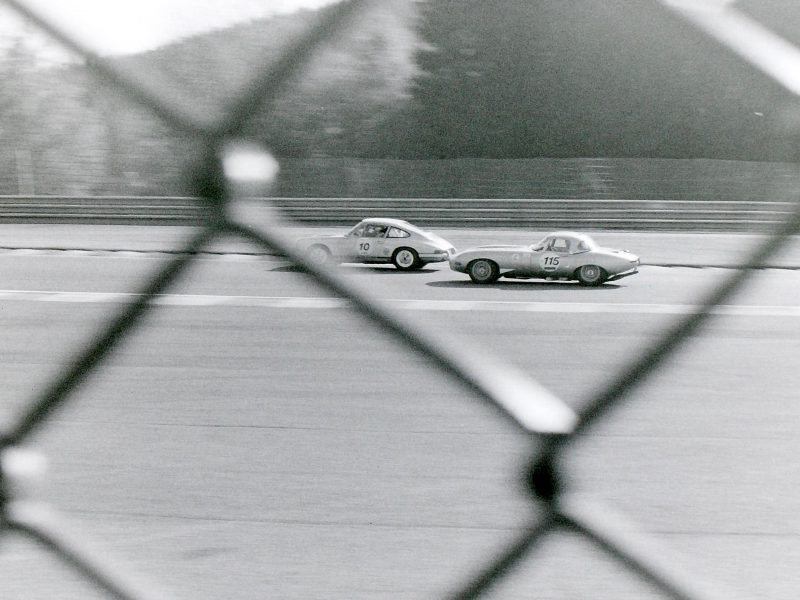 Yes, I am kind of attracted by things from the past.
And this also applies for music…
I play the guitar and build 60's Fender Tube Amps replicas (Blackface, for you connoisseurs, again)…
All in all, I could write here for ages but I'd rather speak to you, directly!
So let's get in touch!